PART 1
PART 2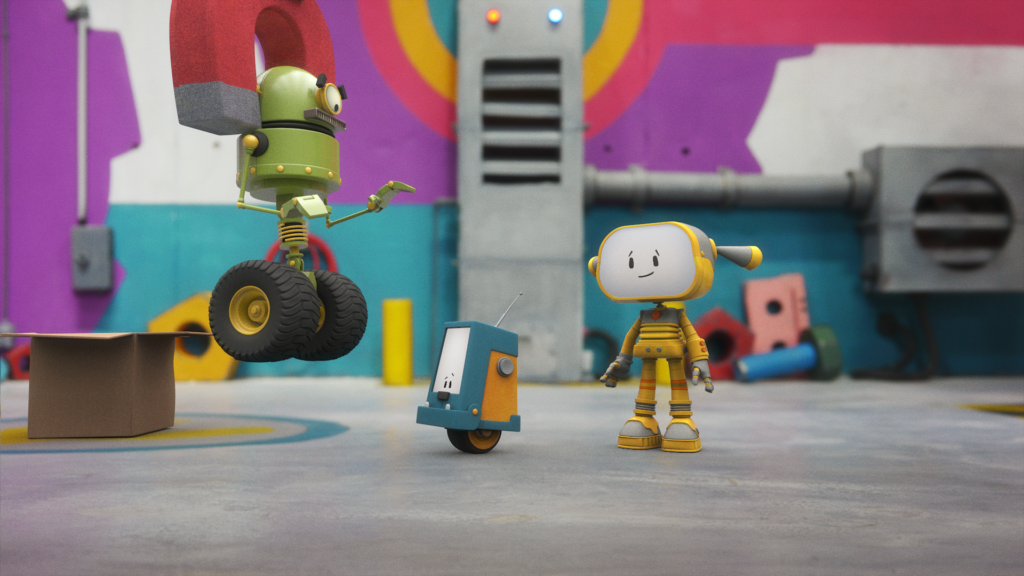 EP01 – Tulips
A bot with wheel trouble gets an upgrade at the Robotik Lab.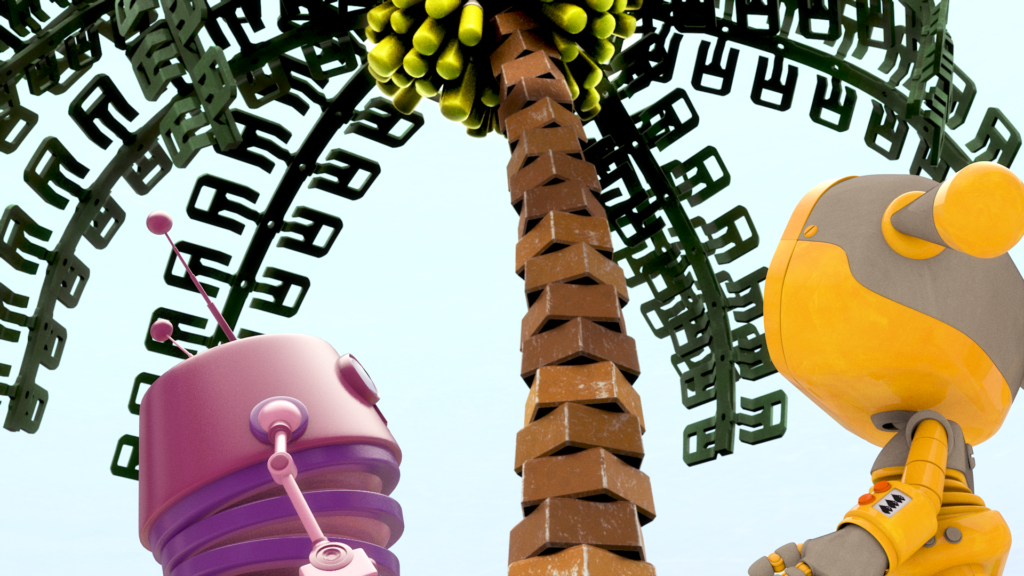 EP02 – Light House
A bot harvesting light bulbs needs help from Beka and Bubo.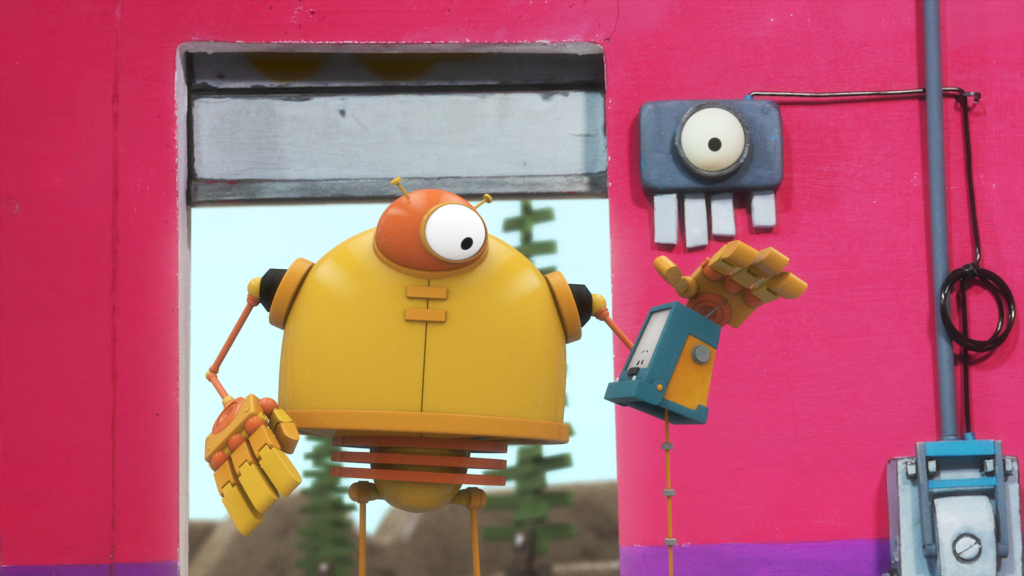 EP03 – Need A Hand
Beka's handy solution brings two friends together.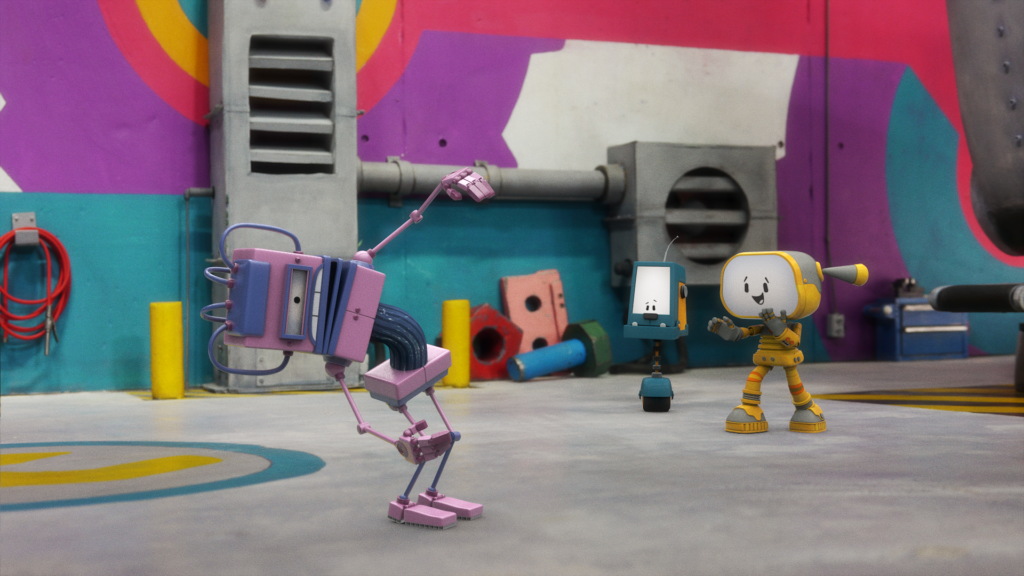 EP04 – Poor Stiff
A tall bot gets help from Beka to pass under a low bar.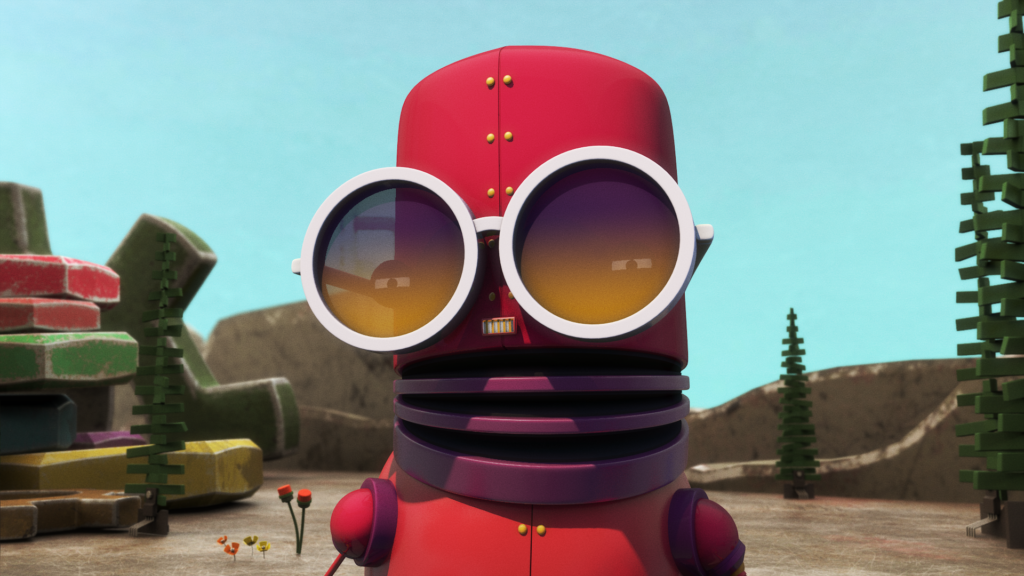 EP05 – See The Light
A sunny day puts the team on a mission to make shade.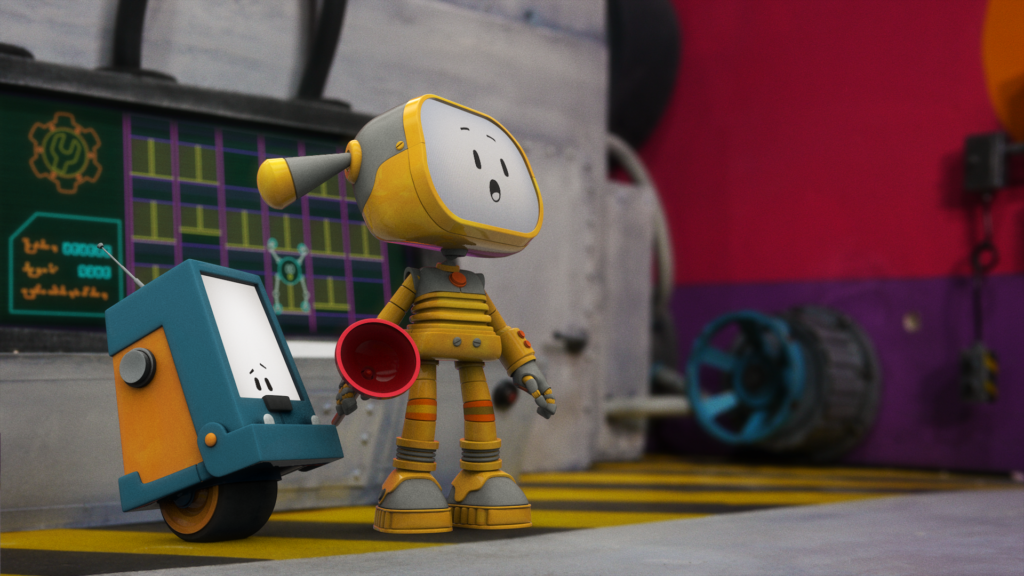 EP06 – Windows
A bot with big windows to clean comes to the Robotik Lab.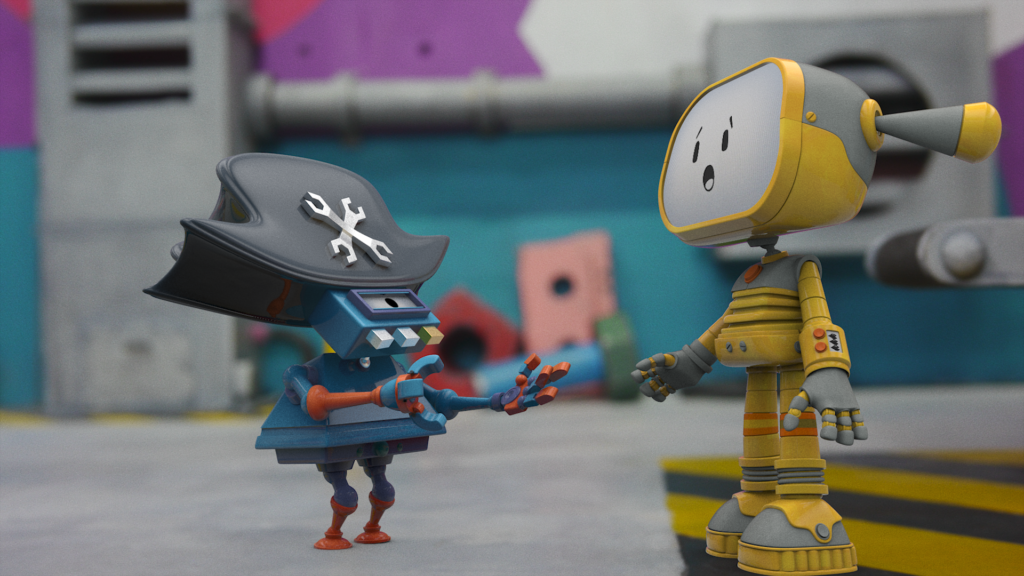 EP07 – A Hole Matey
X marks the spot for a treasure-hunting upgrade by Beka.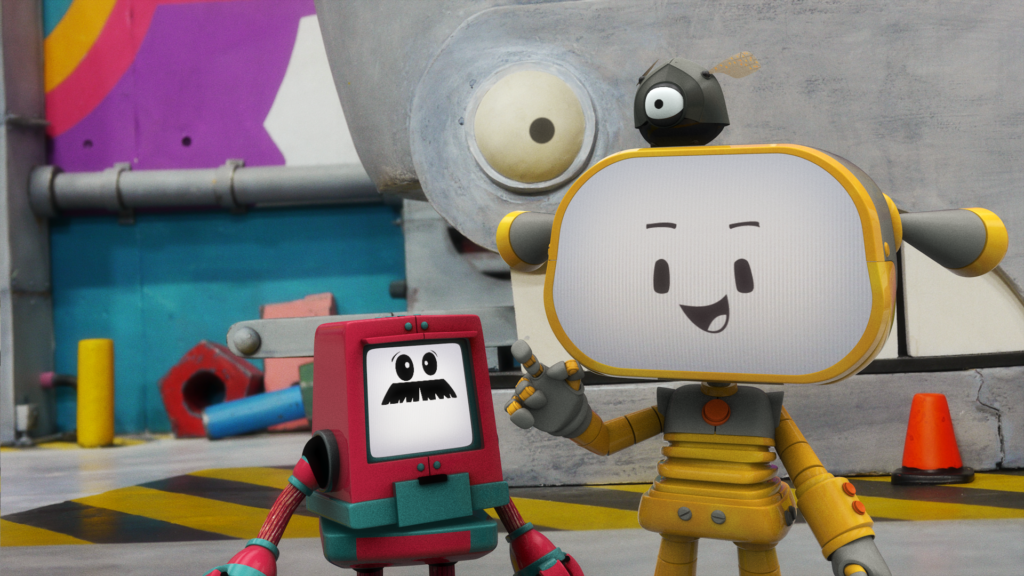 EP08 – Bee Yourself
Beka fixes a broken Bot while Bubo chases bugs.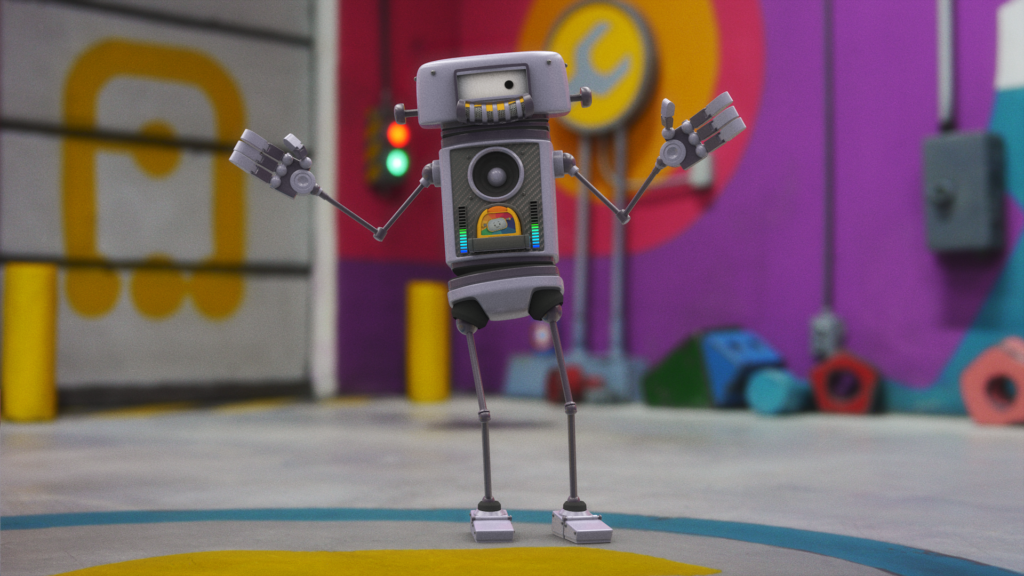 EP09 – Groove
A street-dancer bot gets a hip groove from Beka and Bubo.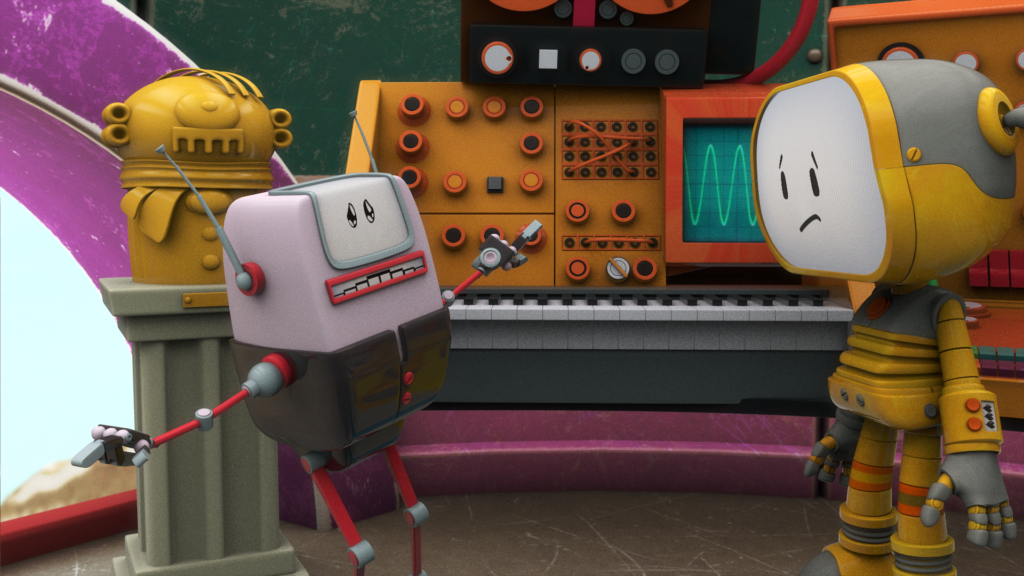 EP10 – Expanding Headband
A musical bot reaches the note with an upgrade from Beka.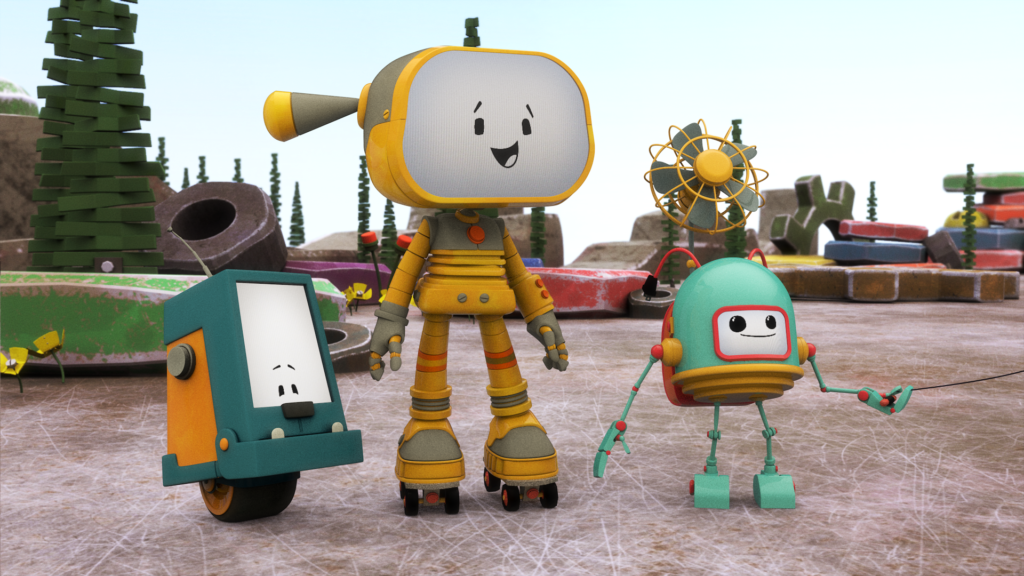 EP11 – Taking Air
A bot flies a kite using a lift from Beka and Bubo.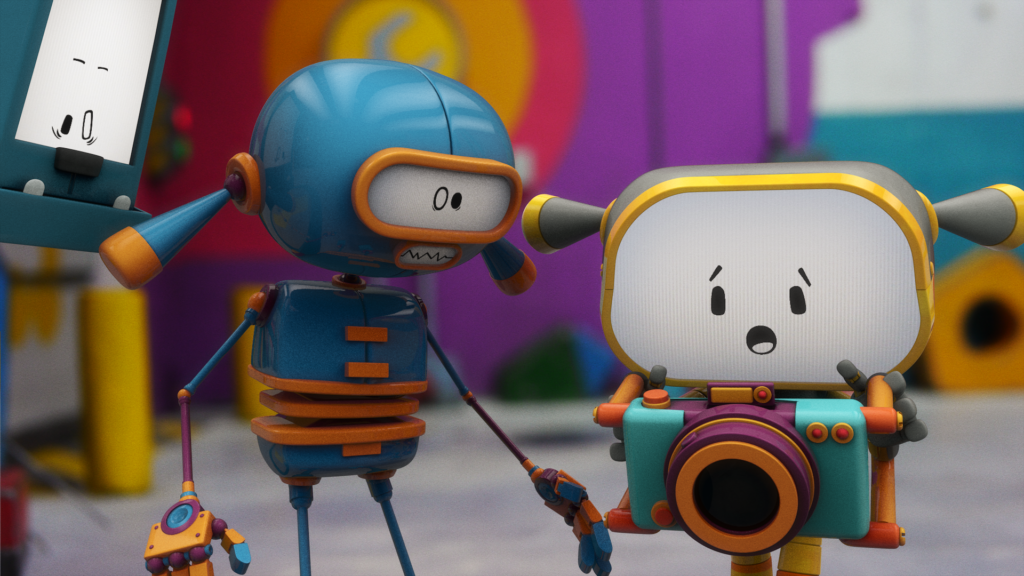 EP12 – Going Steady
Beka makes a steady camera for a bot with shaky photos.

EP13 – Keep It Together
A mom gets help from Beka keeping duckling bots in a row.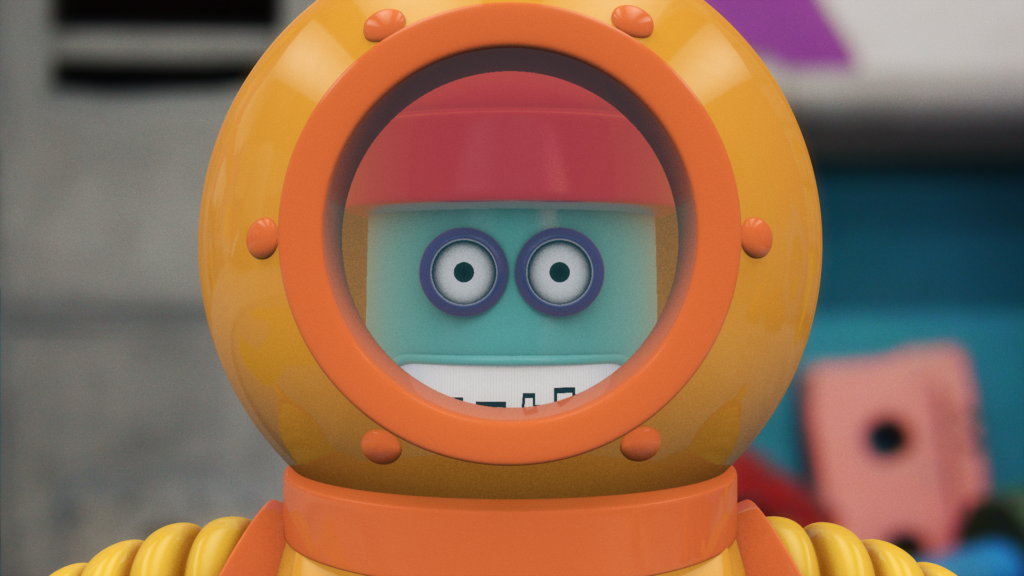 EP14 – Fish Out Of Water
Beka makes an upgrade to a Bot trying to swim.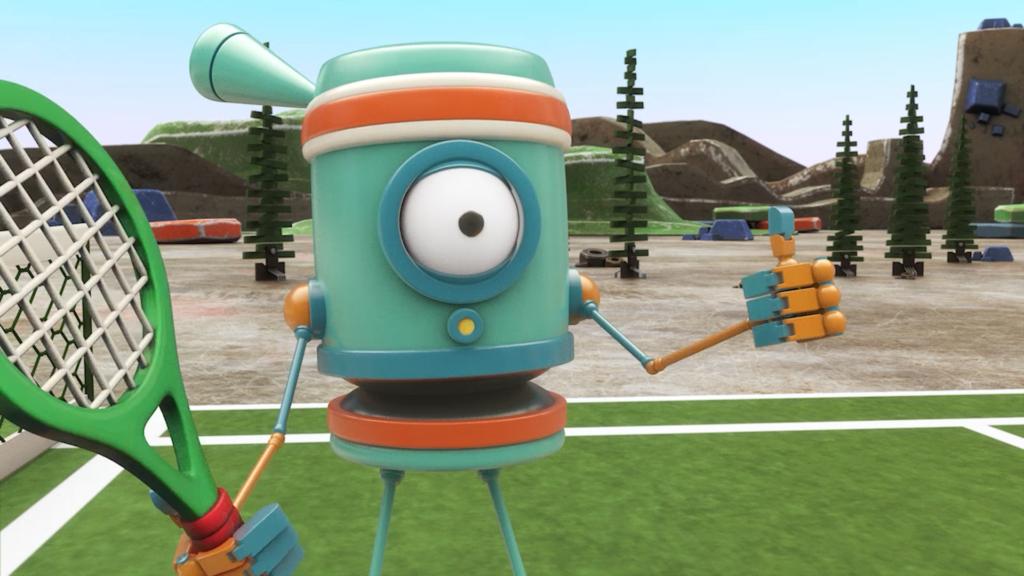 EP15 – One Luv
Beka and Bubo visit a tennis bot who has hit a wall with their game.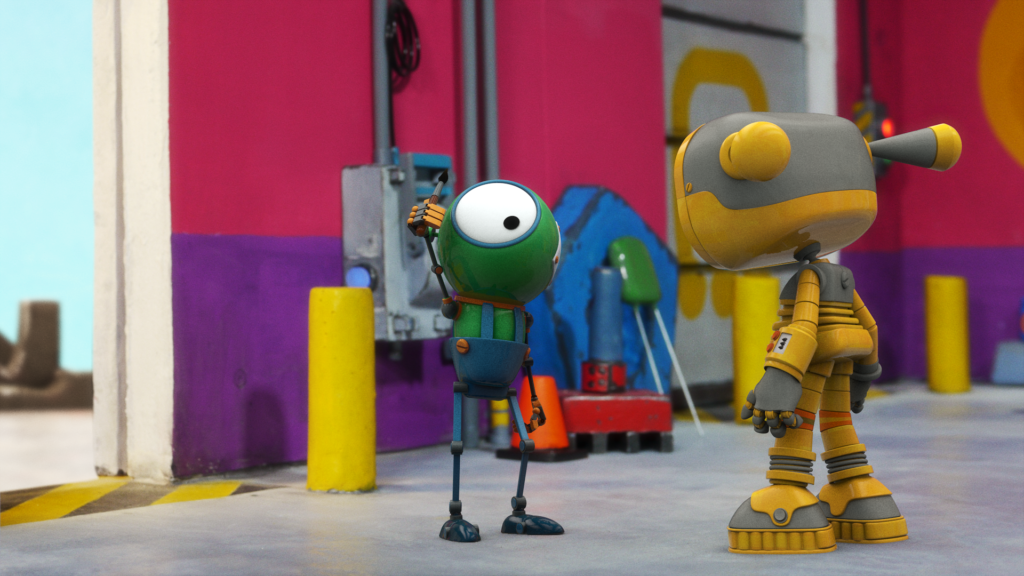 EP16 – New Heights
A bot gets help at the Robotik Lab to paint a big canvas.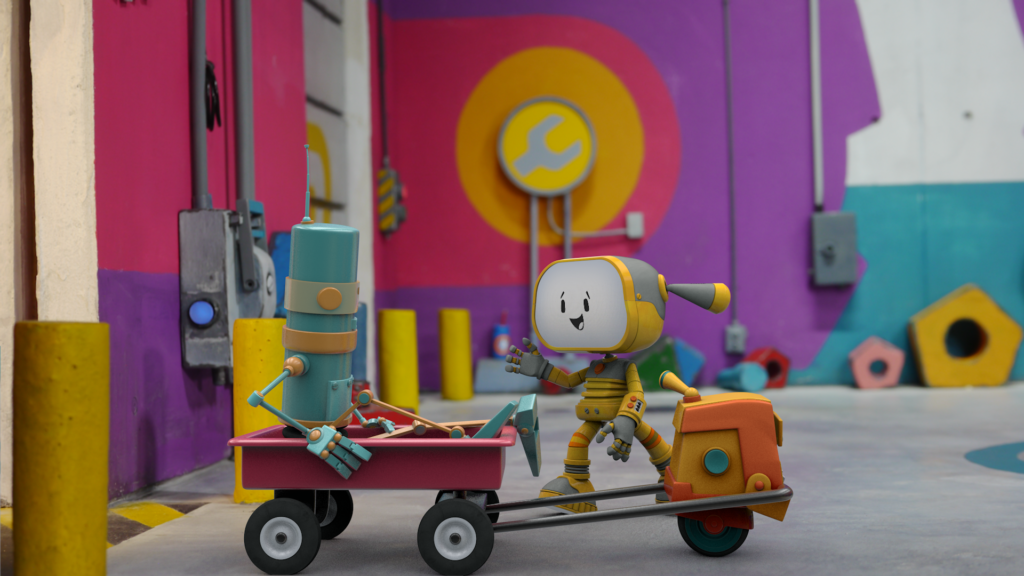 EP17 – Hitch Your Wagon
A broken bot is repaired by Beka while Bubo makes a friend.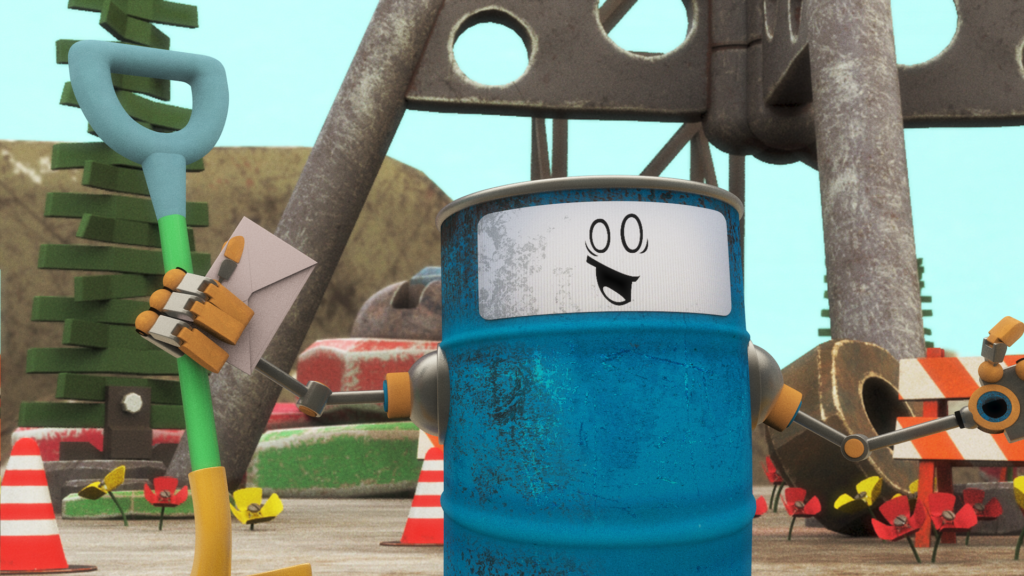 EP18 – Surprise
A barrel bot gets cleaned at the Robotik Lab for a party.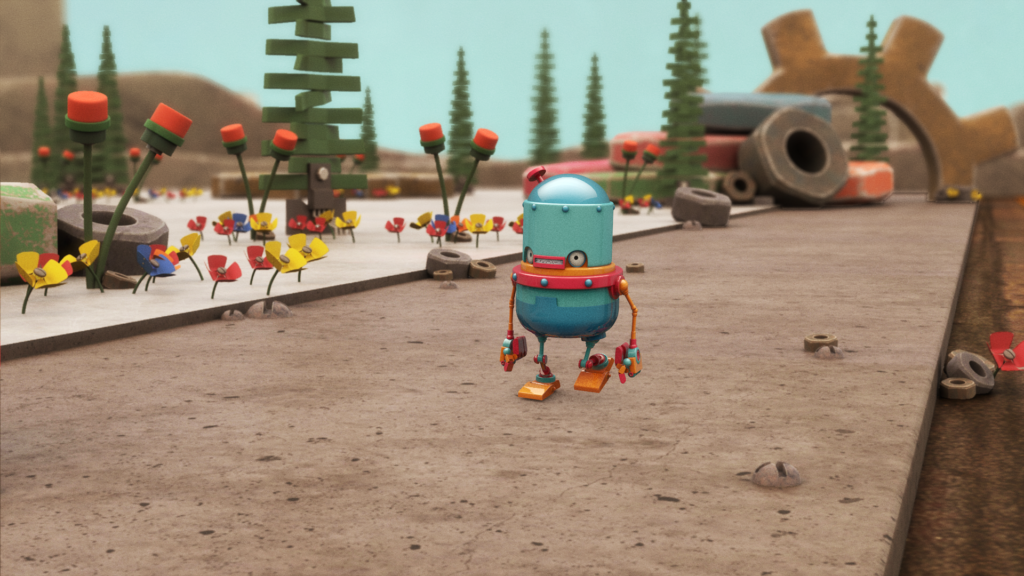 EP19 – Buddy System
Beka upgrades a small bot to keep up with a big bot.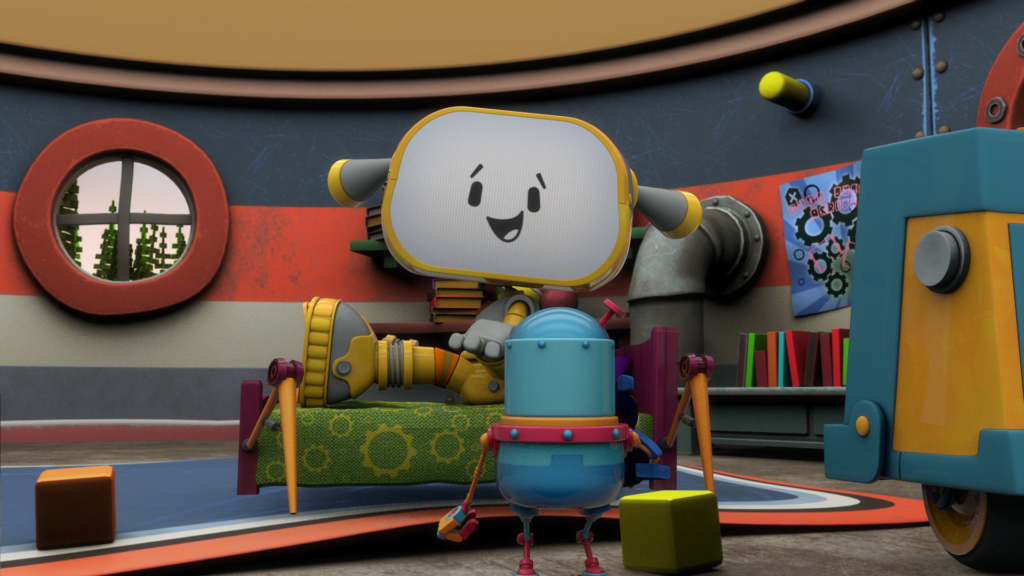 EP20 – The Switch
A small bot has a bedtime visit from Beka and Bubo.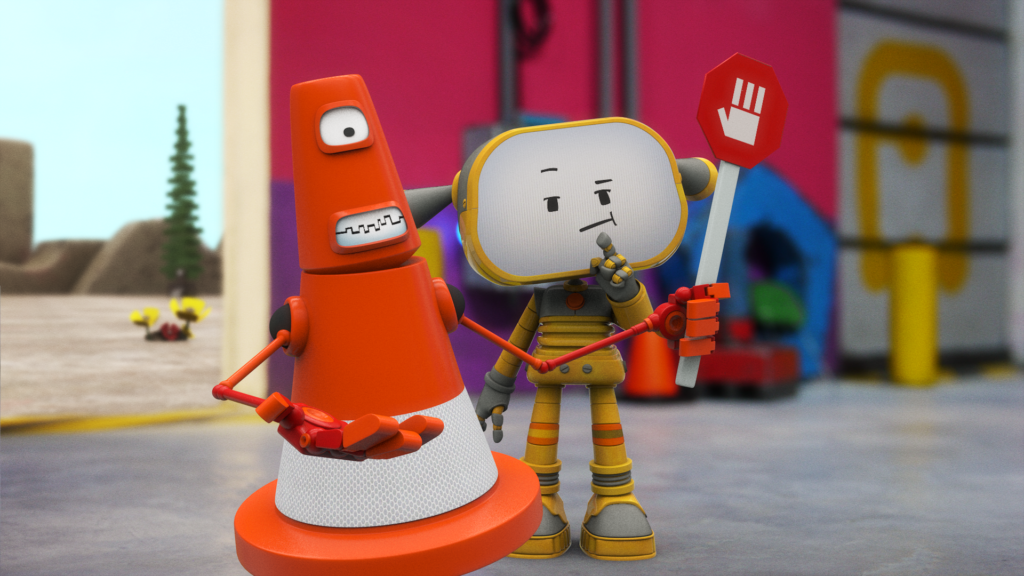 EP21 – Careful Now
A Bot comes to the Robotik Lab for a bigger traffic sign.